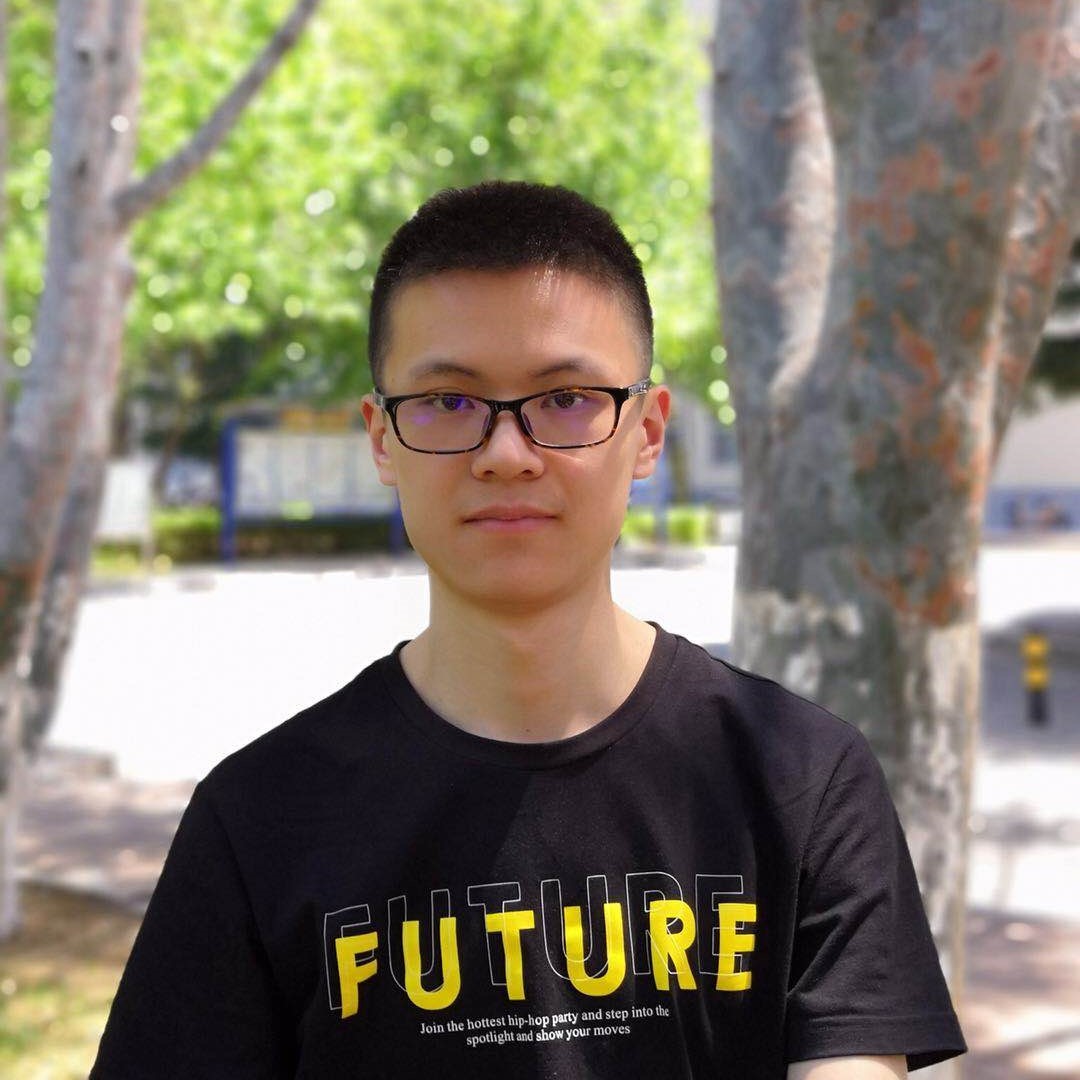 I am a Ph.D. student in Theoretical Chemistry at University of Chicago, working with Prof. Giulia Galli. I am also collaborating with Dr. Olivier Parcollet at Center for Computational Quantum Physics, Flatiron Institute.

I received my dual Bachelor's degree in Physics and Chemistry with highest honors from University of Chinese Academy of Sciences, where I worked with Prof. Tao Xiang and Prof. Qiang Shi.

I am broadly interested in hybrid quantum-classical theories and methods, including quantum many-body physics, quantum computation and simulation, and scientific computing. Please see the Research page for details.
Recent news
I just start an internship at Flatiron Institute, working with Dr. Olivier Parcollet (6/3/2021).
I gave an exciting talk as the end of my experience (8/13/2021). I will work remotely with colleagues to finish the project.
An important paper Green's function formulation of quantum defect embedding theory has been posted to Arxiv! It is aimed at solving double counting issue in quantum defect embedding theory (3/12/2022).